MAPEI PLANISEAL 88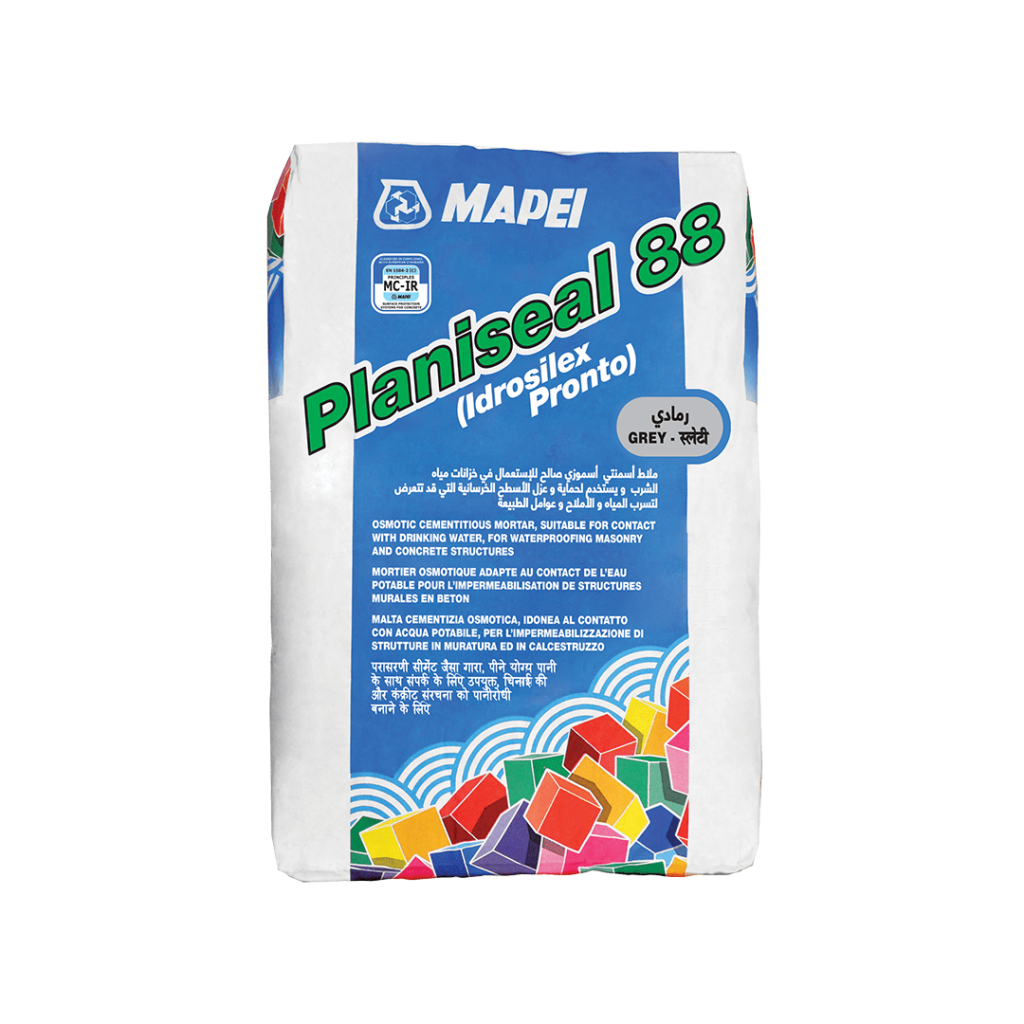 Osmotic cementitious mortar suitable for contact with drinking water, for waterproofing masonry and concrete structures
Mapei Planiseal 88 is a pre-blended powder, composed of a cement-based compound, selected graded aggregates, and special synthetic polymers according to a formula developed in the MAPEI research laboratories.
When mixed with water, Planiseal 88 becomes a
Waterproofing concrete or masonry tanks containing sewage water
Renovation of structures subject to water and moisture seepage including underground structures and similar locations subject to negative pressure up to 1 bar
As a smoothing and waterproofing compound of underground walls before laying of bituminous membranes
Mixture can be applied by towel, brush or by spray.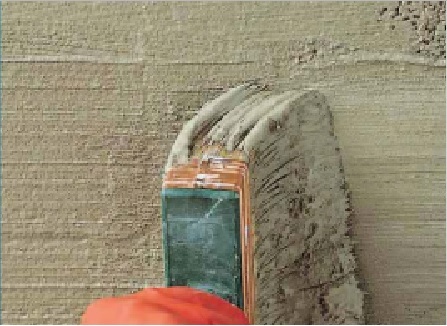 Where to use;
Drinking water reservoirs
Interior and exterior cellar and basement walls
Wet areas (kitchens and bathrooms)
Swimming pools and water features
Lift-pits
Underground passages
Planters
Foundation walls
Irrigation canals
non-critical damp proof courses
MAPEI PLANISEAL 288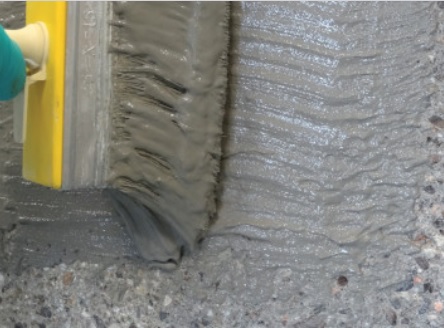 Two-component cementitious mortar for waterproofing underground structures, tanks and concrete structures in general. Mapei Planiseal 288
WHERE TO USE
internal and external surfaces of underground masonry and reinforced concrete structures (up to a maximum of 1.5 bar of counter pressure);
lift wells;
ornamental ponds and swimming pools;
storage tanks and basins in general;
balconies and small exposed areas for pedestrian use.
Advantages
Available in two different colours: white and grey.
Pre-dosed kits.
Thanks to its two-component formulation it adheres extremely well to various types of substrate: concrete, cementitious render, bricks and blocks.
Highly permeable to water vapour.
Easy to apply.
Extremely attractive
MAPEI MAPELASTIC AQUADEFENCE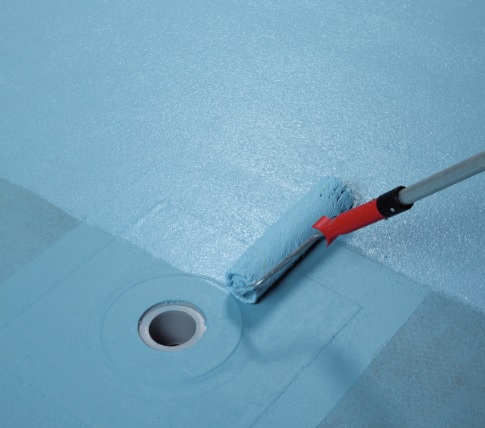 Ready-to-use, ultra-quick drying, flexible liquid membrane for internal and external waterproofing applications.
Mapelastic AquaDefense is a solvent-free, ready-to-use ultra-quick drying, one-component light blue synthetic resin-based paste in water dispersion.
Mapelastic AquaDefense is easy to apply using a long-haired roller, brush or trowel on horizontal, sloping and vertical surfaces.
Mapelastic AquaDefense dries very quickly to form a flexible membrane without a tacky surface. It is resistant to light pedestrian traffic after just 3 hours and forms an excellent grip with all types of adhesives for laying ceramic, stone material and mosaic of all kinds.
The flexible nature of Mapei Mapelastic AquaDefense helps it withstand normal movements caused by expansion and shrinkage of the substrate due to temperature variations and vibration.
WHERE TO USE
To form waterproofing layers before applying ceramic, stone, mosaic, welded sheet vinyl and LVT coatings in:
bathrooms and shower cubicles;
saunas and damp environments in general.
Mapelastic AquaDefense may be applied on:
cementitious screeds and screeds made using special binders (Topcem Pronto, Mapecem or
Mapecem Pronto);
plasterboard (for internal applications only);
fibre cement sheeting;
existing coatings in ceramic, terrazzo and stone;
cementitious render.
ADVANTAGES
Mapelastic AquaDefense offers the following
advantages:
no drill or mixing tools required, supplied ready-to-use;
Mapelastic AquaDefense complies with the current VOC limit requirements for the indoor pollutant/exposure to toxins credits in the relevant Green Star rating tools.
resistant to rainwater 1 hour after applying the first coat and 3 hours after the second coat;
tiles may be installed just 4 hours after applying the final coat (at +23°C and 50% R.H. when applied on a dry screed with less than 3% residual moisture);
highly elastic at +23°C with 3.2 mm crack-bridging capacity without reinforcement;
Mapelastic AquaDefense is certified to AS/NZS 4858:2004 and AS 4654.1-2012 as a Class III non-exposed membrane for internal and external above-ground wet areas
At Flexo Concepts Limited we are experts in use and application of waterproofing products from Mapei. Contact us for more details.