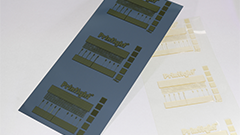 Toyobo Printing Plate. Water-Wash Photo-sensitive printing plate for letterpress printing
Water-Wash Photo-sensitive printing plate for environment friendly letterpress printing
No negative film required
Consistent plate quality with a simplified plate-making process
Water–wash flexo plate, Cosmolight.
Toyobo Printing Plates Features;
Excellent processability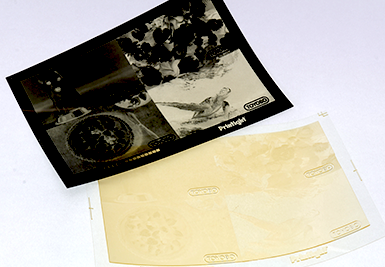 Washout by tap water at room temperature. (no additives required
Polyester film base with excellent dimensional stability makes easy to mount plates. Metal base products are also available.
Excellent printing quality
High plate thickness accuracy and can be printed with small printing pressure.
Great ink transfer due to high affinity between plate and ink.
Contact Flexo Concepts for Water Washable Printing Plates from TOYOBO.